Home
About Chiropractic
Education
Education
It is important to make sure your chiropractor is a graduate of an accredited chiropractic institution.
Chiropractic is an internationally recognized profession with a single high standard of education. In countries where there is registration of the profession, the titles chiropractor, chiropractic physician or doctor of chiropractic all indicate that a person is the holder of a chiropractic degree from a professional degree-granting programme. This course would be a minimum of 5 +1 years of university in the Oxford educational system, or 4 +1 years of graduate professional school, after university, in the North American system.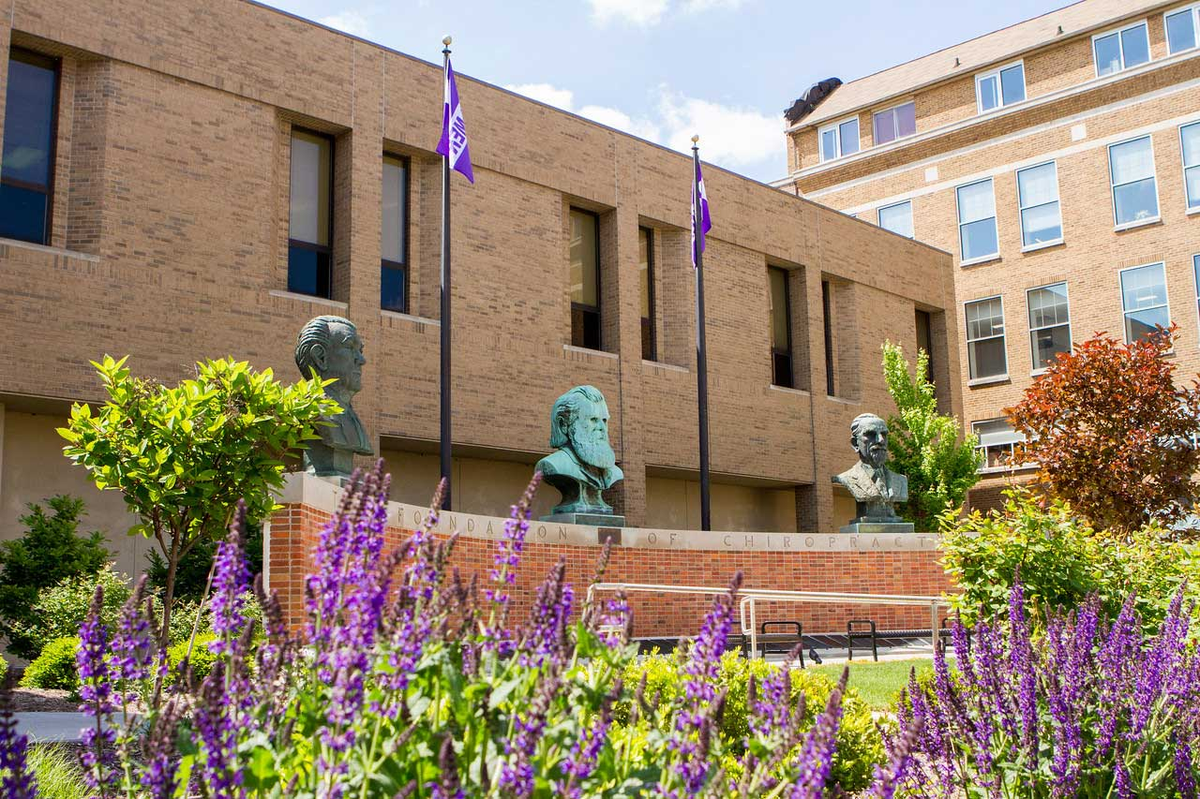 Often, in unregulated jurisdictions, especially when traditional-practice bone-setting is translated into English, people who do not have Chiropractic training use the words chiropractor or chiropractic as a generic term describing the joint manipulation or even massage that they provide. Because of this "training gap" the difference in the level of differential diagnostic ability between these groups can be substantial, and often, knowing when not to initiate a course of treatment is more important than knowing how to manipulate a joint, as well as selecting an appropriate type of manual care to suit the patient's specific case.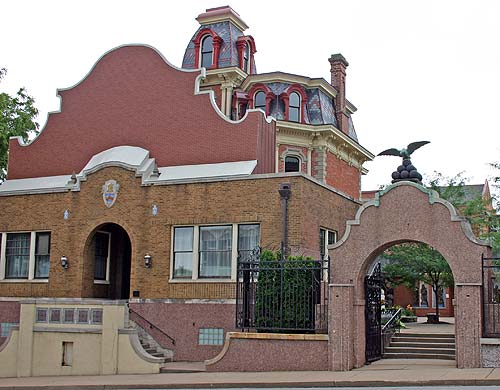 Continuing Professional Development
Chiropractors have to continue to maintain competence and enhance their current skills in relation to their practise of the profession. Therefore CPD is a process by which Chiropractors can extend their knowledge and expertise to improve health outcomes and meet the changing needs of the community they serve.
Professional members shall complete 8 hours of continued education every year.If additional hours are obtained in any year, 4hrs can be carried to the next year.