TCA(S) maintains the only professional register of qualified chiropractors who practice according to the Self-Regulation Document
Professional Membership in the Association therefore assures members of the public that a chiropractor is trained to the internationally recognized education standard, and has agreed to abide by the association's Self-Regulation Document.Although they are qualified, some chiropractors choose not to join TCA(S) because, (1) it is not required by MOH, and/or (2) they do not wish to conform to our Self-Regulation Document.
Our History
Chiropractic was established in Singapore in 1978 by an American, Dr. Carol S.Elder-Birnbaum, when she received the first employment pass issued to a Chiropractor in Singapore. During the period 1983-1987, additional DCs joined the practice. It was during this period that the association was formed, getting its registration as a society in January 1988.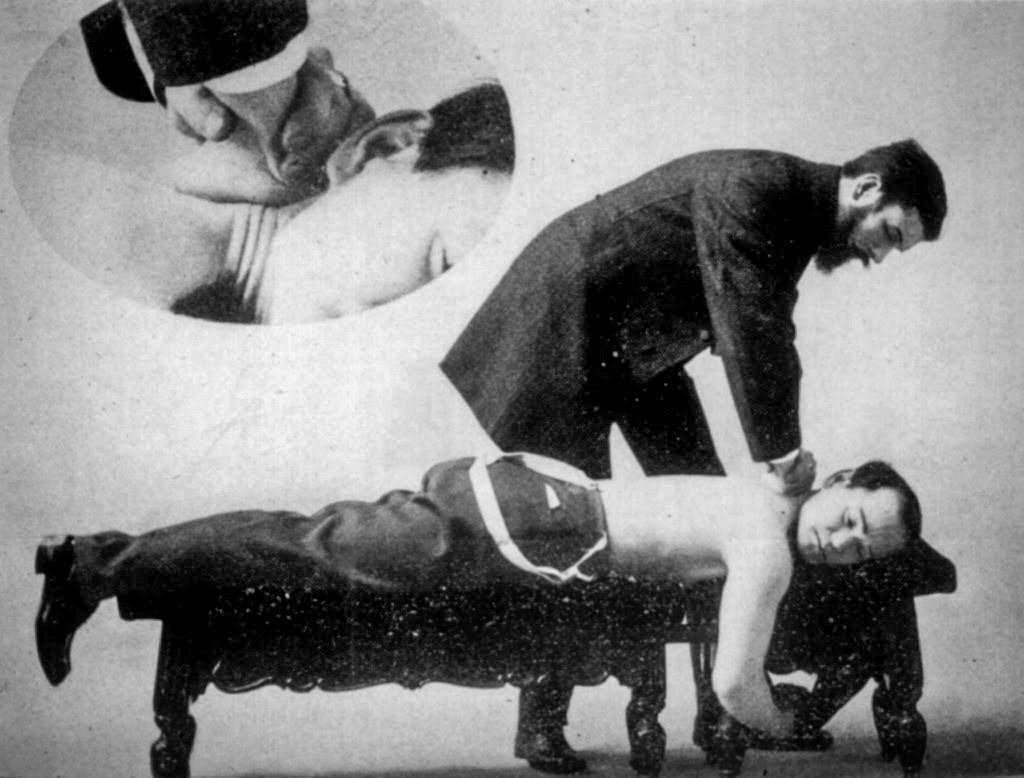 Read more
Our Partners